An experience you will not soon forget...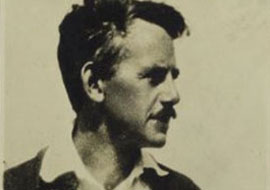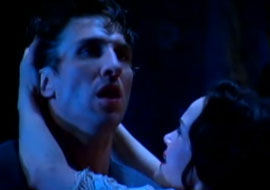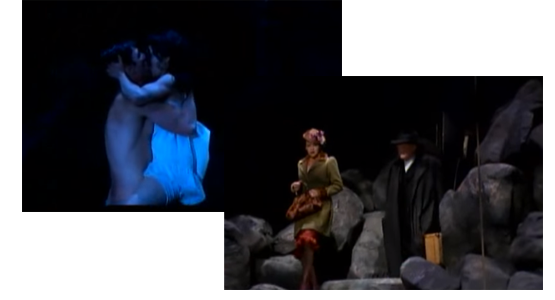 This spring...
We have a special Valentine's Day gift for the ladies. Discount for each ticket purchased on February 14th.
Ephraim Cabot outrages his three sons by returning to his remote New England farmhouse with the alluring, headstrong Abbie, thirty years his junior and now his third wife. Cabot's two elder sons leave to the Californian gold-fields while the youngest, Eben, angrily remains to claim a farm that he believes was his mother's rightful inheritance. But when Eben and his stepmother, Abbie, fall in love and produce a child that Cabot believes is his, the conflict over sex and territory comes to a tragic conclusion.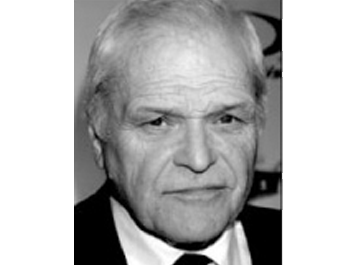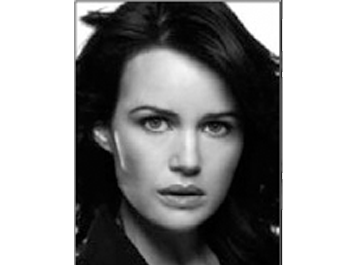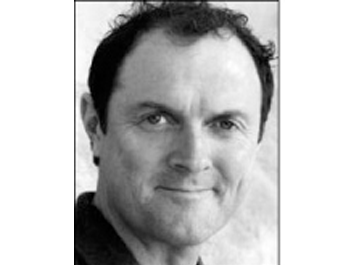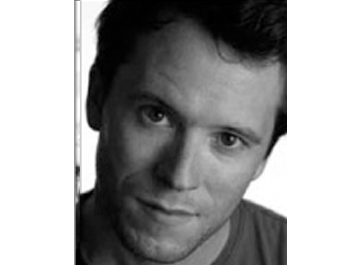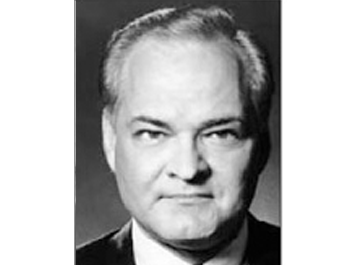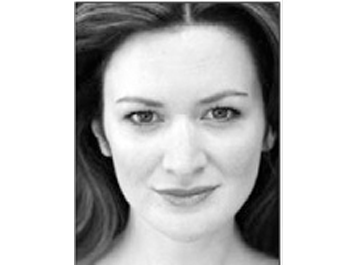 Robert Falls, the Director, has reinterpreted this play with his long-time collaborator Brian Dennehy, considered by many to be one of the great O'Neill interpreters. Dennehy is a Tony Award winning actor whose credits include two other O'Neill plays "Long Day's Journey Into Night" (2002) and "The Iceman Cometh" (1992, also at Abbey Theatre, Dublin).
Brian Dennehy (Ephraim Cabot) is joined in this production of "Desire Under the Elms" by two actors of remarkable depth and substance, Carla Gugino (Abbie Putnam) and Pablo Schreiber (Eben Cabot), to complete the devastating love triangle. Boris McGiver (Peter Cabot) and Daniel Stewart Sherman (Simeon Cabot) play Eben's sweaty half-brothers.
Falls re-assembled the design team from his 2006 critical and popular hit, "King Lear", including Walt Spangler (set design), Ana Kuzmanic (costume design), Michael Philippi (lighting design) and Richard Woodbury (original music and sound design).
Bradley C. Ostrander

Dennehy is excellent as Ephraim Cabot, the Calvinistic, hard-as-a-rock patriarch and hardly needs the wig to emphasize his enduring virility. Carla Gugino and Pablo Schreiber both make equally outstanding contributions to this 3-star ensemble.
John M. Leach

Gugino is a powerfully convincing Abbie, a woman determined to collect her due for marrying a man thirty years her senior and whose manipulative lust for her stepson turns into genuine love. Pablo Schreiber as Eben, also manages to capture the range of his character's emotional journey, from a son bent on avenging his mother's mistreatment, to a Freudian-tinged incestuous passion that transforms him as it does Abbie.
Regina J. Clement

Boris McGiver and Timothy Wheeler have the older brothers' accents and animalistic personas perfectly.
Rosa McNitt

There are striking scenes, many without words: Eben taking a bath as Abbie hangs out the wash and each seemingly aware of the other's nearby presence; the uncommunicative family locking hands across the dining table in silent pre-dinner prayer; Abbie and Eben's redemptive climb up the rocky farm road to meet the town sheriff.
J. Auten

This is an ambitiously nervy, sexy and invigorating production and it is easy for the audience to get caught up in this tale of hate, passion, redemption and dogged survival right to the end.
Previous
Next
"Lusty, SENSATIONAL and sexually charged"
- David Cote, Time Out New York
Robert Falls, a major O'Neill re-interpreter, has streamlined the play to one hundred minutes, eliminating secondary characters and stripping the party scene down to a single fiddler. He also opted for a less naturalistic setting, removing the elm trees metaphor for Eben Cabot's mother. Except for a dead pig, there is no sign of farmland or farm stock. Instead, this is an all-rock landscape, with the rocks the size of boulders. Thus the opening scene showing the older Cabot brothers at work evokes an image of prisoners on a chain gang in some remote, maximum security prison. The brothers grunting and groaning at their labors symbolizes the Cabot family's self-imprisonment in this loveless, joyless patriachal homestead. There is no sense of home, with the house, like some of the rocks, actually suspended overhead on ropes. While the house is several times lowered to accommodate the dining table, the dead mother's parlor and a bath scene, it sometimes distracts from the desperate mix of emotions at the heart of the play.